Omaha Motion Sensors Offer An Extra Layer of Protection
Motion sensors are more essential to your property than you might understand. The method in which motion detectors in Omaha work is simple -- they detect human motion and alert the alarm. But were you aware that these components do more than enhance your security? They are also able to add energy savings and convenience to your lifestyle.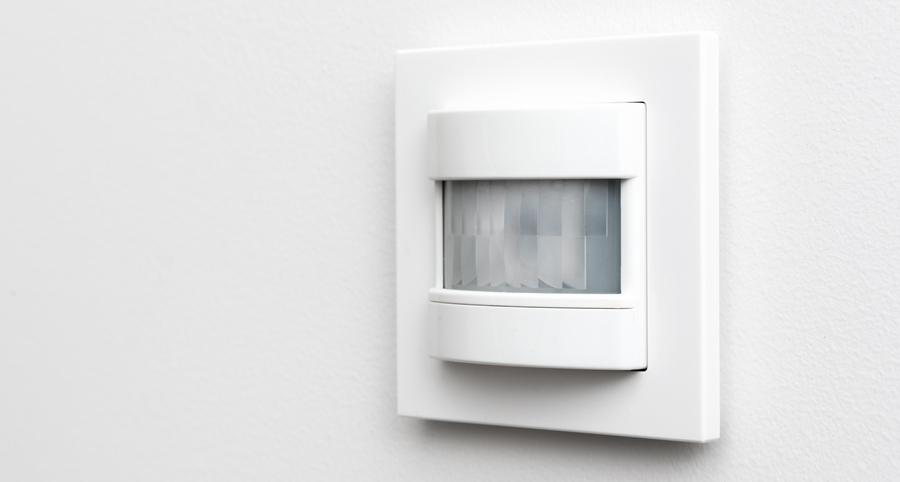 Motion Sensors Are An Important Part Of A Robust Home Security System
If you think you'll have to get a bunch of motion sensors to adequately defend your home, think again. In fact, one unit will sense action in a space as substantial as 35 feet by 40 feet. Depending on the dimensions of your house and your unique tastes, you may only need a couple of sensors. These versatile items integrate with other instruments and are able to be configured to do these tasks:
No matter if you would like to activate lights, deliver notifications, or alert your monitoring team, your motion sensors are able to be configured just the way you wish to have. In the event activity is found, a signal is delivered to ADT Command, your in-home command center. This important tool will then initiate the exact action you have put in place.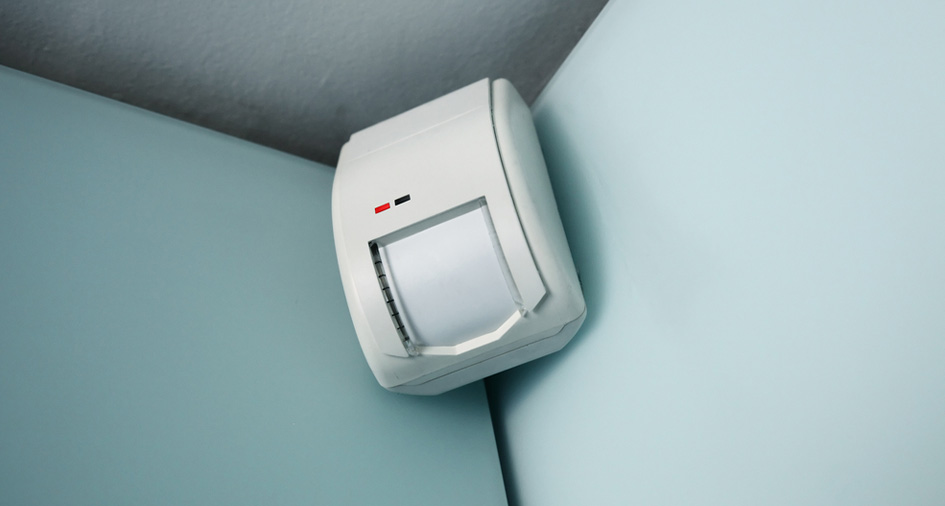 Increase Convenience And Decrease Energy Bills With Omaha Motion Sensors
Although they are understandably known as security implements, Omaha motion sensors give you even more. Consider getting up in the middle of the night to go peek in on your children and having the hallway lights instantly come on. Also, you can save energy by having smart lights automatically switch off when activity is no longer identified in a room. Besides halls and common areas like living rooms, you could also put sensors in spots where you store important items, like a basement or storage area.
Pet Immunity Aids in Preventing False Alarms
Your ADT motion sensors in Omaha help you avoid false alarms with pet immunity. This beneficial technology permits you to change levels of sensitivity so your four-legged companions weighing less than 60 pounds won't trigger the alarm. All you have to do is let your skilled ADT technician know precisely how you wish to have your motion sensor programmed. If you work with ADT, you won't have to worry about your alarm sounding whenever your pet walks past.
Further Details of ADT Motion Sensors in Omaha
If you wish to have more information, review the following:
Transmission distance up to 300 feet
Expected battery life of five years. You are able to get notifications when batteries are running low
Messaging with ADT Command hub are protected with 128-bit encryption
Operates on customary 2.4 GHz frequency for easy compatibility
ADT packages come with one motion detection device but you can customize your package however you want. You may choose wired and wireless options contingent on the sort of system you have.
Order Motion Sensors With Your Omaha Home Security System
Get the layered defense your family needs with an ADT home security package in Omaha from Secure24 Alarm Systems. Smart tools like motion sensors will keep your residence well guarded whether you're on site or away. If you're ready to speak with security professionals, dial (402) 277-9885 or fill out the form below.
Areas Served Around Omaha By Secure24 Your Local ADT Authorized Dealer